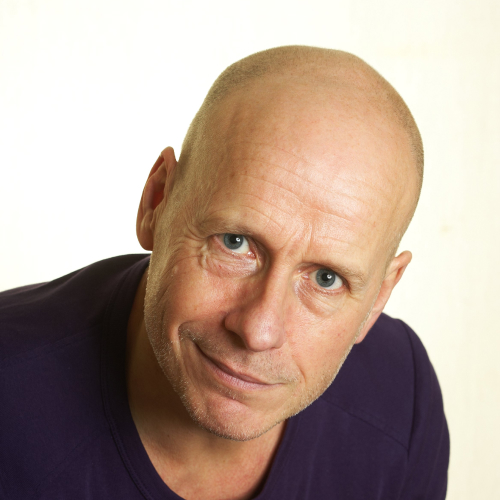 Philip Gill
Description
Philip is a qualified PSI Instructor, he assesses CBE and OEP.
He is a qualified Tutor and Assessor having been in the Fitness industry since 2003. He holds qualifications in Exercise Referral, Personal Training, Exercise to Music, First aid at work, PSI CBE, OEP to name just a few.
He works in Camden north London managing the Exercise Referral, Falls and Cardiac rehab programmes.
He also works within interventions to help people manage change around their lifestyle behaviours.
Philip likes a good cup of coffee, enjoys travelling and cinema.